We understand the importance of maximising the productivity of your vacuum trucks and trailers, whilst reducing your fleet's repair cost. We've been servicing the trucking industry since 1980, repairing all makes of vacuum pumps and pressure/vacuum pumps. We offer quality and quick repairs to meet your production demands.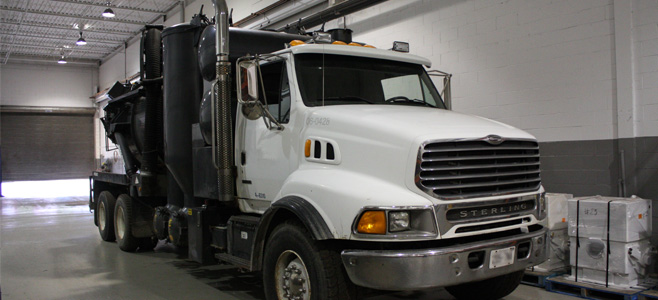 Our expertise and repair techniques, coupled with the fact that all repairs are completed in-house, allows us to reduce repair cost and pass these savings to our customers.
Our preventative maintenance program will avoid unplanned downtime and allow for better operational planning when repairs are needed. This program could avoid unplanned catastrophic and costly repairs.
Our exchange vacuum pump program will get your truck back into production with the minimal downtime.
We offer:
Vacuum Pumps – sales/service/ repairs
Air Filters – competitively priced air inlet filters
Lubrication oils for vacuum pumps
Pratissoli High Pressure Water Pumps – sales/ repairs
Quality and quick repairs