Blower Repair Center was initially founded in 1980 in – focusing on the remanufacture or repairs of vacuum pumps, blowers, compressor air ends & rotary air locks and the manufacture of blower & vacuum packages. BlowVac systems was founded in 2004- focusing on turn-key projects for vacuum & pressure system solutions.

Under BlowVac Systems, the 2 companies amalgamated in 2007. During this time the company relocated to a 7500sqft workshop equipped with 7 ton overhead crane, full machining and fabrication facilities to provide a full range of solutions to meet all of our customers' needs.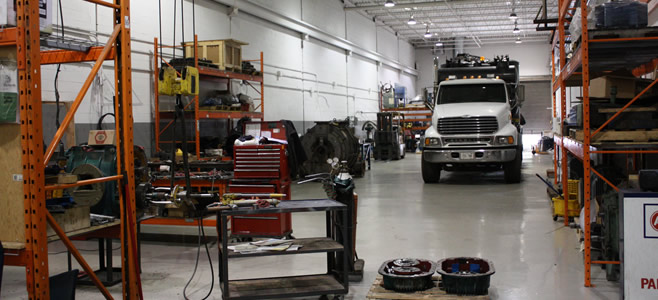 Indoor Facility

Our facilities offer lock-up parking for vacuum trucks, clean room for vacuum pump repairs, equipment storage for customer spare blowers or vacuum pumps and our highly trained skilled repair technicians to assist our customers in every way.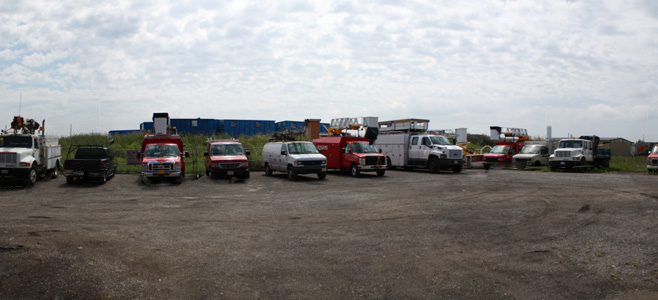 Outdoor Lockup